Custom Sports Mouthguards in Mt Lawley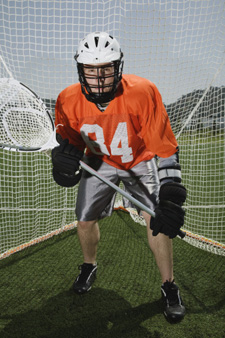 The type of sport you play can have different needs when it comes to a mouthguard. Custom made mouthguards can help prevent from sports-related dental injuries. The Beaufort Street Dental Centre team can custom-create one that protects your teeth while you're playing. We tailor the thickness of the mouthguard to the nature of your sport.
Protect your oral health, starting today. Contact our team to book your time! Same-day appointments and free parking are available.

Beaufort Street Dental Centre | (08) 9272 1956